Why should you choose us?
At Drive247 Colchester, we want to help you pass your driving test as quickly as possible while making sure you leave us as a safe and confident driver for life. By choosing to learn with our driving school in Colchester, you will save yourself time and money in the long run.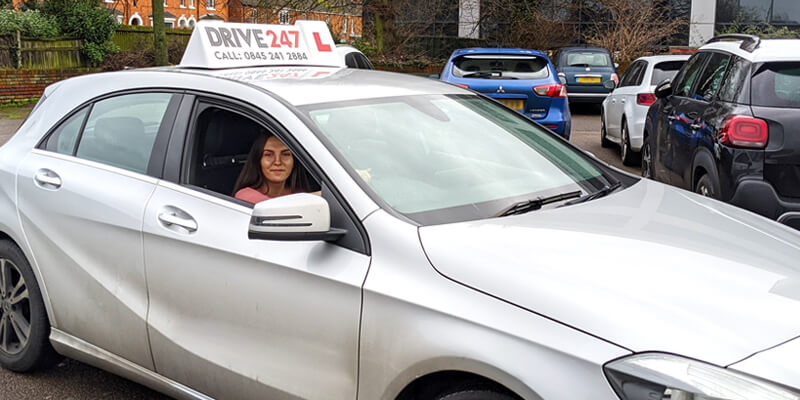 Over the years, teaching people to drive, we have gained an excellent reputation through word of mouth from our many happy pupils. Living in Colchester, we're sure you have seen our cars out and about on the roads. We also have driving instructors all over the UK!
Driving is an essential skill for life, which is why we use only the best driving instructors to teach our lessons. All of our driving instructors in Colchester are fully qualified, DVSA approved and graded highly.
A driving school that cares
Learn to drive with a driving school that truly cares, who will help you get the results you want. One of the reasons we have such happy customers is that we genuinely care about every one of our pupils. Whatever your goal is and no matter your ability, we will work hard with you to have you passed as quickly as possible.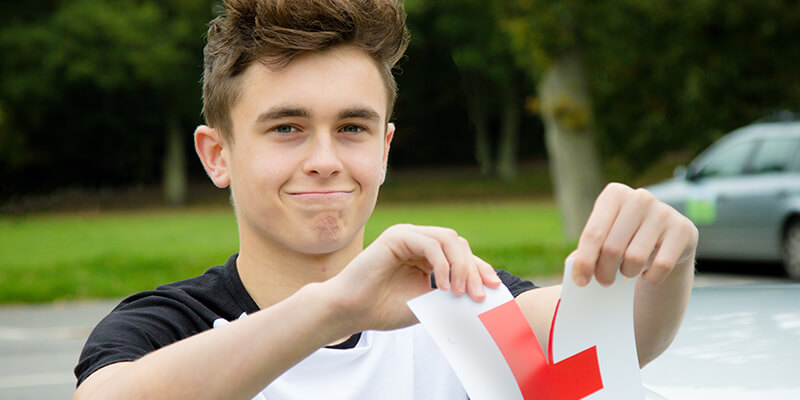 Pass rates in the last 3 months

Peter Hockley(Driving Instructor)
Working as a driving instructor for Drive247 Colchester has been a great experience. I love my job, and helping my pupils achieve their goals is a great feeling. I look forward to going to work every day and seeing my pupils progress. Thank you Drive247, for allowing me to do a job I love!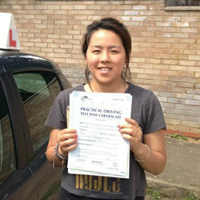 Lillie-Mae(Pupil)
I was a bit nervous to start my driving lessons with Drive247, after having a bad experience with another company. It turns out I had no reason to feel nervous at all and Drive247 have been great throughout the whole process. I'm so grateful to the whole team at Drive247 and especially my amazing driving instructor!

Vincent Kearney(Pupil)
I came to Drive247 with a test already booked, so I urgently needed help to pass fast. I took an intensive driving course over 2 weeks and smashed my driving test first time around. They made the whole process smooth, and it wasn't an issue that I already had a test booked. Couldn't have done it without you!